Mother's Day Special
Published on May 12th, 2017 | by Deesha Bondre
How to: Celebrate Mother's Day
Need to please the most important woman in your life on her special day but don't know how to? Here are some interesting ways.
Mother's Day is around the corner and we've got some fun celebration ideas for the day. (in case you can't think of one) After all she is the most special woman in your life.
This year, make Mother's Day a unique and unforgettable celebration. Spend the entire day with her doing fun things she would like. In case you're wondering how to spend the day with her, we've come up with fun activities you, your mom & even your family can enjoy.
Memory Jar
Paint and decorate a mason jar. Write favourite memories of your mom on slips of paper. Encourage the other members of your family to write their memories down as well. Fill the mason jar with the paper slips. On Mother's Day, sit with your mom while she reads all of the memories you have written down.
Classic Game Night
For a great group activity, invite family over for a night of backgammon, Scrabble, chess and Monopoly. Your mom will love having the house full of laughter and trash-talking again.
Video tribute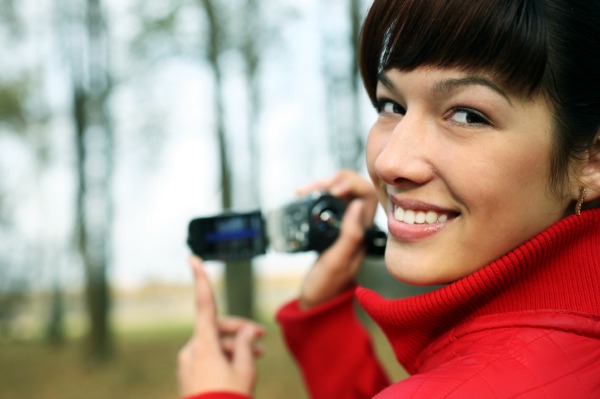 Gather other friends, family, co-workers and neighbours who know your mom for on-camera interviews about her best qualities, their favorite memories with her and why they find her to be a good mother. Put together clips of their compliments and stories like one big, digital thank-you card.
Memory menu
Breakfast in bed is always delicious, but now that you (should) know your way around the kitchen, go all out and plan a day's worth of meals. And make them meaningful—the same breakfast from your first day of school, a soup she always needs when she gets sick, a dessert that reminds her of her childhood. Include a card with each dish explaining why it's significant.
Picnic in the Park
Pack a picnic lunch of your mom's favorite things. Pick a quiet local park to have the picnic. Spend the time talking and laughing about the things going on in her life.
FAB BAG PICKS
SUGAR Kajal + Crayon Lipstick – 04 Holly Golightly (Nude) Value Set : Now you can pull off dramatic eyes with subtle Nude on your lips with the Matte As Hell Crayon Lipstick in Holly Golightly shade and let your eyes do the talking with the sensational Twist And Shout Fadeproof Kajal to sport a look that's guaranteed to make heads turn! CLICK HERE to view the product.
Natio Smoothie Lip Colour : Sumptuous lip colour and conditioner in one 'can do' crayon, Smoothie Lip Colour Crayons deliver a quick slick of smooth, saturated colour. Available in eight mouth-watering shades ranging from soft neutrals to vivid colours. CLICK HERE to view the product.
All Good Scents Tender : Sweet as honey & tender as jasmine. Wear it to enhance your sensuality and mirror the tenderness in your heart. For the woman who loves with all her heart, Tender, a perfume that celebrates the splendor of a glowing femininity.Top Notes: White Flowers, Mandarin, Orange BlossomsHeart Notes: Jasmine, Patchouli, RoseBase Notes: Honey, Cedar, Vetiver. CLICK HERE to view the product.